Effective Communication
Personal Development with Dr Audrey Tang: Session 3
The Professional Life Personal Development programme is an accessible, concise and effective toolkit to build your personal authentic strength within your field so you can thrive within an intense, changing and challenging world.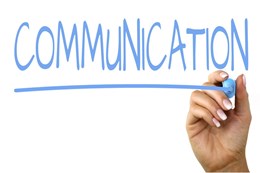 Aimed at
Sessions are aimed at anyone wishing to develop a better understanding of themselves, and use that knowledge for greater future success in BOTH their professional and personal life!
Aims & Objectives
· Exploration of the many ways we communicate
· Exploration of the many choices of communication – and their effectiveness
· Managing our own communication as well as we can
· Skills practice: Listening, Expressing, and Asking
· Discussing the issues with social media and reality tv shows on the messages being communicated and our interpretation of them
Next date
You must login to see and book workshop dates.
Login
No dates available
There are no dates currently scheduled for this workshop.