Resilience with Dr Audrey Tang: Session 5- Navigating Change Successfully
Resilience with Dr Audrey Tang: Session 5- Navigating Change Successfully
Audrey Tang is back!
In 2006, course "Psy1504 - Positive Psychology" appeared on the Harvard University Curriculum - its focus was "The psychological aspects of a fulfilling and flourishing life." It was Harvard's most popular course and the university still studies the relationship between happiness and success today.
The Professional Life Resilience course uses the psychology of happiness to equip you with self-improvement tools to build your emotional and mental fitness to enable you to thrive amidst a challenging world.
Over 8 sessions, you will build a workbook of practical techniques you can use any time to regain focus, build your self esteem, or simply to motivate yourself to achieve even more.
Check out the more dates section when you go to book for alternative days & times if the first session time is not available.
Places still available for Thursday 19th November at 1.30pm
Join Zoom Meeting
https://bruneluniversity.zoom.us/j/99978123867
Meeting ID: 999 7812 3867
Passcode: RESILthurs
Aimed at
All students are welcome
Aims & Objectives
This session looks at Navigating Change Successfully:
Change happens – it might be macro (global, environmental) or micro (situational, personal inc. growth). No matter what others are doing, this session will make change work for you.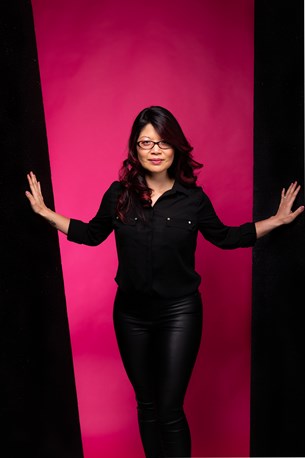 Next date
You must login to see and book workshop dates.
Login
No dates available
There are no dates currently scheduled for this workshop.