OIT Policy School in Whitehall
OIT Policy School in Whitehall
The university, in partnership with the Open Innovation Team (OIT) in Whitehall, is offering 20 final year undergraduate and masters students the opportunity to take part in a policy school run by the OIT on Friday 31 March 2023.
This is a free opportunity, there is no cost to attending the Policy School and the university will fund your lunch and travel expenses.
Due to limited spaces there will be an application process based on the following task: In no more than 250 words, tell us about a current policy issue that makes you want to find out more about the levers of government and policy-making.
Please complete the application form here by Thursday 23 February 2023.
Aimed at
All level 6 (final year undergraduate) and Masters students in the College of Business, Arts and Social Sciences (CBASS) are eligible to apply.
Aims & Objectives
Students taking part will:
Spend a day based at a Government Department in Whitehall, grappling with a policy issue (e.g. climate change policy) alongside civil servants from the Open Innovation Team
Hear from civil servants how policy advice is formulated, and the key actors involved in taking policy decisions
Work in small groups to develop policy options and recommendations
Deliver a mock ministerial briefing
Find out how to pursue graduate jobs in public policy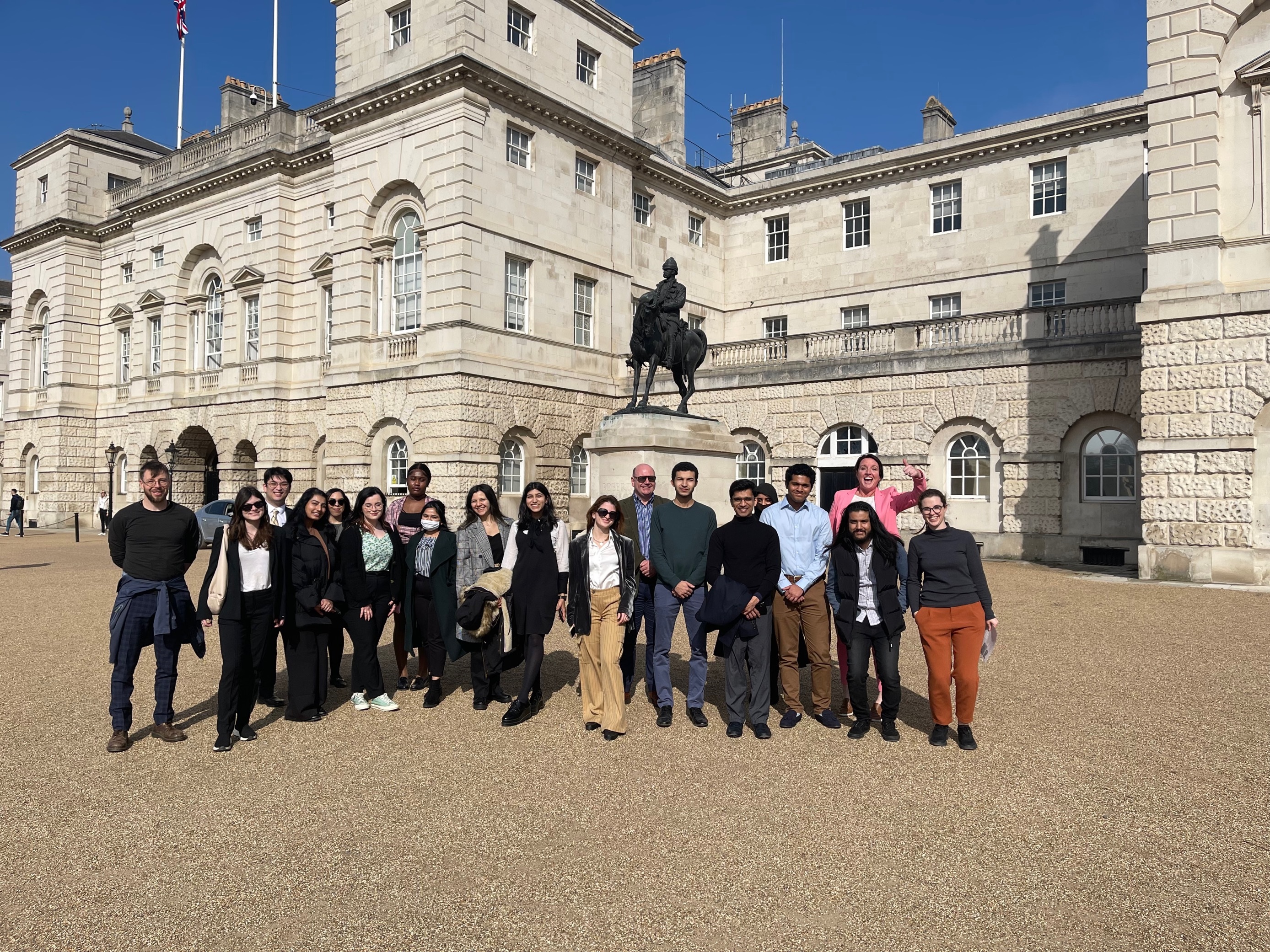 Next date
You must login to see and book workshop dates.
Login
No dates available
There are no dates currently scheduled for this workshop.