LawLives IP Pro Bono Client Interview shadowing
There are only slots for 3 students so this will be first come first served bookings.
This workshop is only for IP students.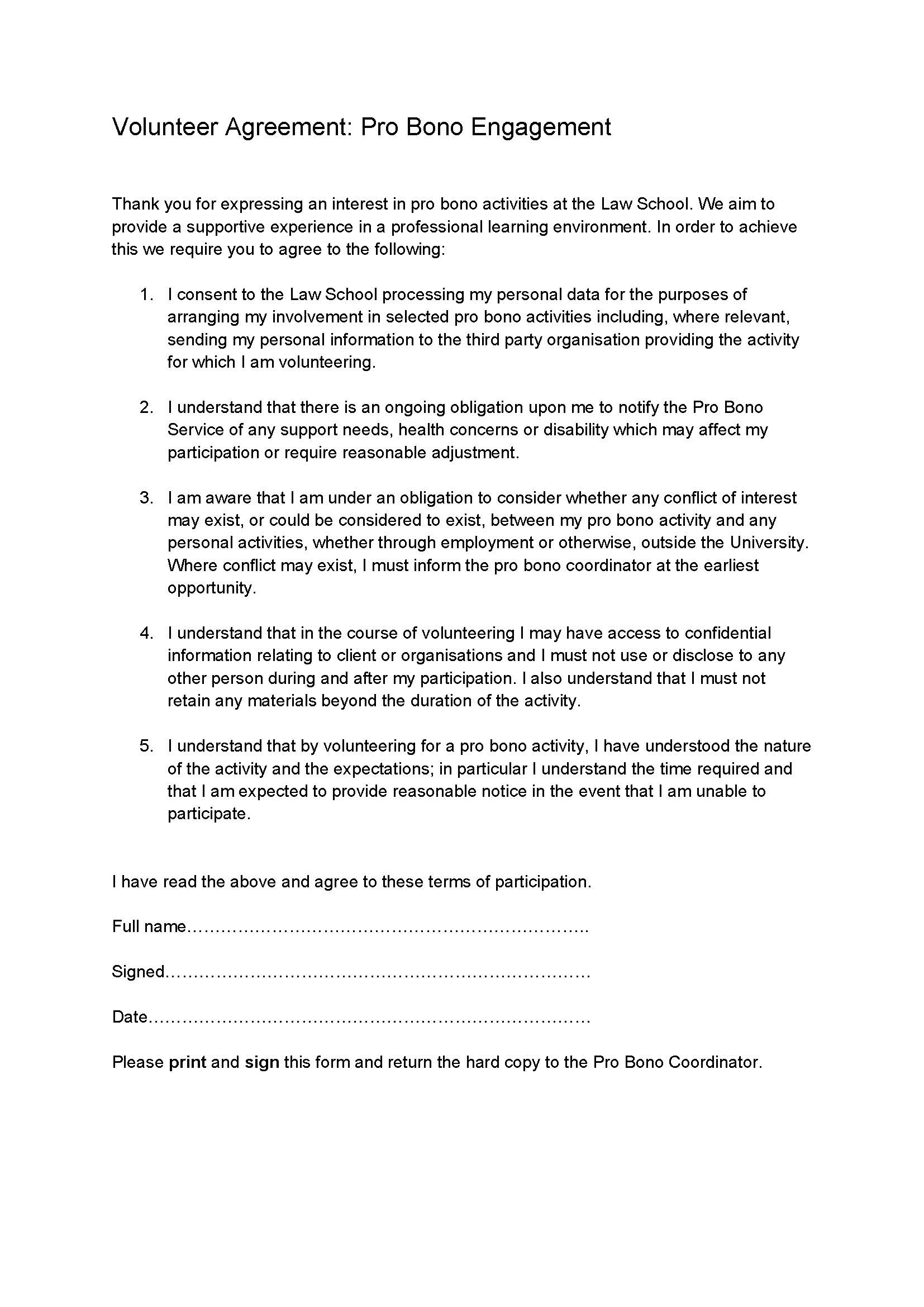 Aimed at
Any IP student interested in voluntary practical IP client cases.
Aims & Objectives
Client interview shadowing
Legal Advice Centre
(3 students)
10-12pm
Next date
You must login to see and book workshop dates.
Login
No dates available
There are no dates currently scheduled for this workshop.