The Gurkha Centres Interview Shadowing
Similar to our client interview shadowing workshop, one law student will help Anjali conduct an interview with a Gurkha and interpreter. After the interview, the student and Anjali will write the letter of advice.
Please note the interviews will be held virtually and joining instructions will be given out to those registered nearer the date of the interview.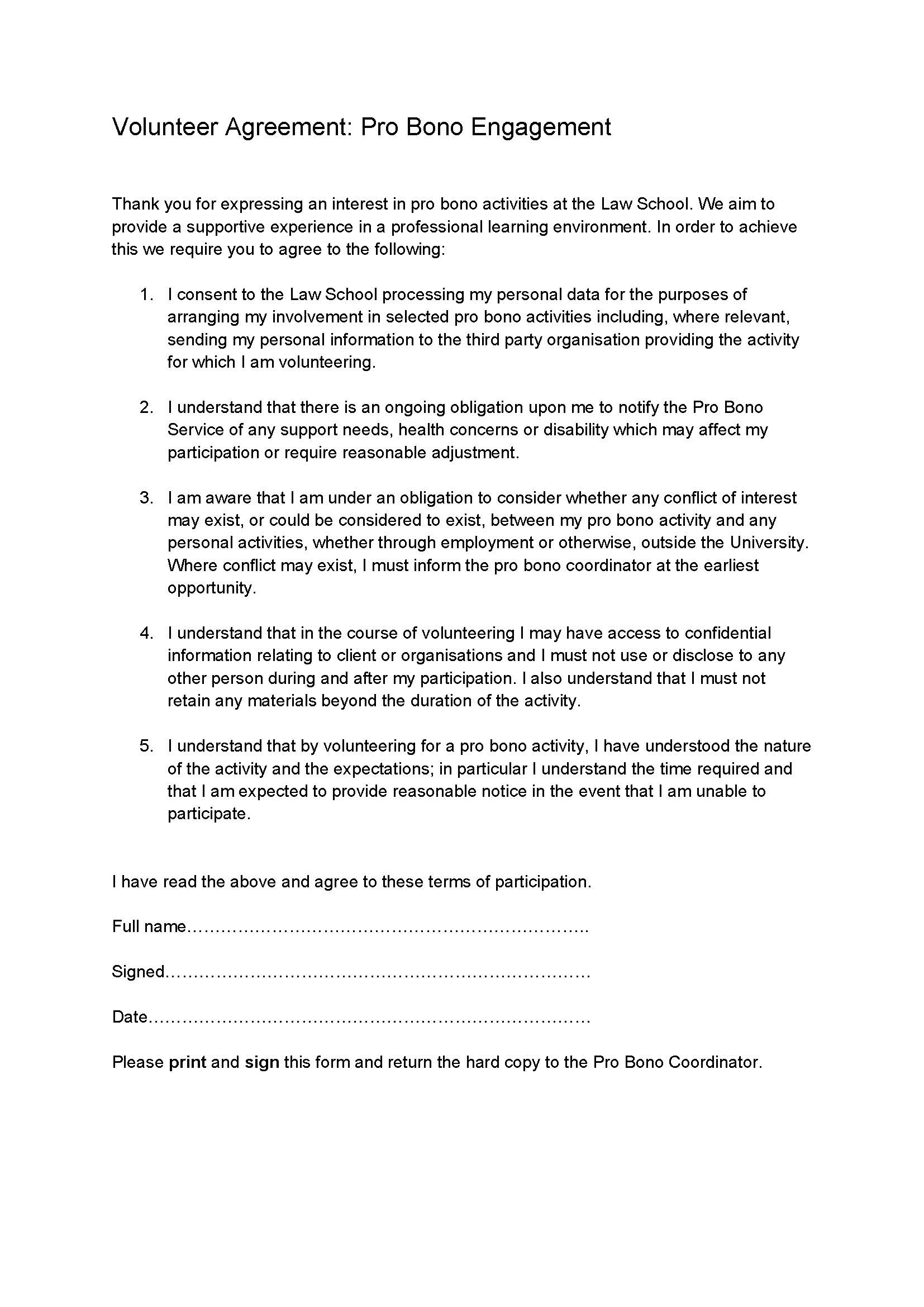 Aimed at
All law students
Aims & Objectives
Gurka Interview Shadowing
Virtual via Zoom
1 student
2-3pm
Next date
You must login to see and book workshop dates.
Login
No dates available
There are no dates currently scheduled for this workshop.