Managing Change
Key message: Change happens, and we need to get used to it – and power through it. We will identify your key goal that you wish to achieve from your degree choice and explore the best ways for you (personally) to reach it.
Aims & Objectives
Identify your response to change using Fisher's change model (where are you on the curve?)
Challenge your beliefs by applying the Circle of Influence to your current concerns
Explain the difference between Needs v Wants (Maslow) and identify yours
Discuss ways of staying motivated (Fish philosophy)
Analyse what motivates you through your own motivational stories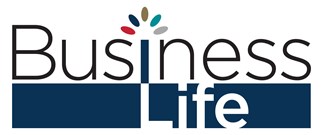 Next date
You must login to see and book workshop dates.
Login
No dates available
There are no dates currently scheduled for this workshop.