Brunel Business School- Virtual Business Management Series: Behavioural big data analytics in social media and online communities
Brunel Business School- Virtual Business Management Series: Behavioural big data analytics in social media and online communities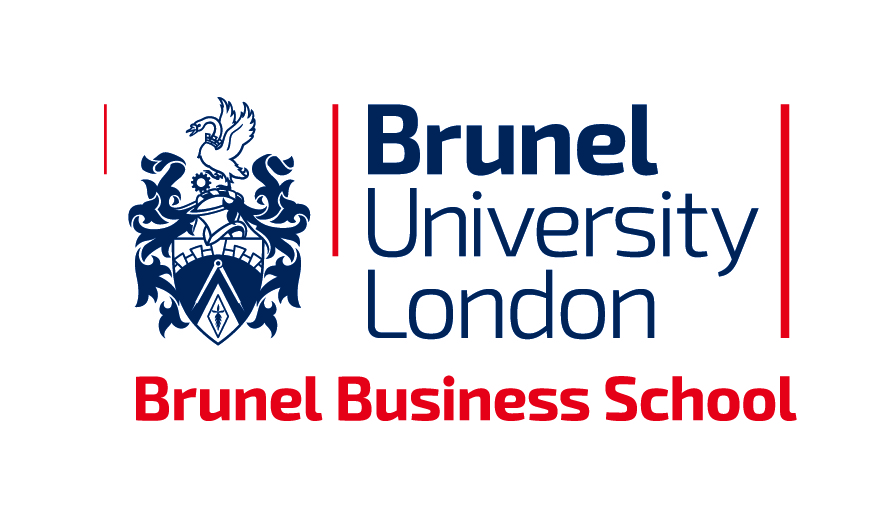 Background
The Brunel Business School is dedicated to excellence in learning and is in the top 20 universities for research. This passion in the pursuit of knowledge translates into teaching that engages and inspires.
On-campus Business and Management Series (BMS) are now available!
In addition to the taught modules online, this year Brunel Business School is offering our students a series of free on-campus Business and Management sessions (BMS). These BMS sessions cover a variety of business and management topics, to give our students the extra on-campus experiences. If you are planning to come to the campus, have a look at the exciting topics below. You can register and come to any sessions that you find interesting and relevant. Respecting the rule of social distancing, space is limited to approx. 60 students per session. So sign up now and grab your space for a knowledge booster in Term 1. We look forward to seeing you at the Eastern Gateway Building Auditorium!
Session
Led by Prof Habin Lee and Supported by Mr Truong Van Nguyen and Dr Marios Samdanis.

Online communities are one of major part of our lives in modern world. People spend 1.5 hours per day on Twitter, Facebook, Wikipedia and/or Reddit among others and the market of online communities is growing significantly and one of the most promising businesses in the future. One of the potential derivative business models is providing the online communities with consulting services for sustainable operation of the communities. This requires profound understanding on how and why online community members behave using computational tools which allow forensic investigation of members' behaviour in the virtualization context. This talk introduces some examples of behavioural big data analytics for the large amount of data collected from online communities. The audiences will be able to understand how different computational techniques is applied for mining business implications for online community companies.
Aimed at
All level students can attend but Level 6 and 7 students may particularly find this talk useful for identifying dissertation topic in online communities context.
Aims & Objectives
Join Zoom Meeting:
​
Meeting ID: 838 534 3631 Passcode: 6884240569 One tap mobile +13017158592,,8385343631#,,,,,,0#,,6884240569# US (Washington D.C) +13126266799,,8385343631#,,,,,,0#,,6884240569# US (Chicago) Dial by your location +1 301 715 8592 US (Washington D.C) +1 312 626 6799 US (Chicago) +1 346 248 7799 US (Houston) +1 669 900 6833 US (San Jose) +1 929 205 6099 US (New York) +1 253 215 8782 US (Tacoma) Meeting ID: 838 534 3631 Passcode: 6884240569 Find your local number: https://bruneluniversity.zoom.us/u/agacEkwHm
This activity is delivered and facilitated by Brunel Business School for Business School students.
Session contents are academic topics and research-driven agenda for Business School students as an additional knowledge booster. Students who are unable to attend will be able to access the recording of the session.
The BMS series is not associated with or managed by the CBASS Professional Life project.
Live attendance records will not be recorded.
Links to the recordings of this session will be uploaded here
If you have any questions about this session please email habin.lee@brunel.ac.uk
Next date
You must login to see and book workshop dates.
Login
No dates available
There are no dates currently scheduled for this workshop.