Brunel Business School- Business Management Series: Background research
Brunel Business School- Business Management Series: Background research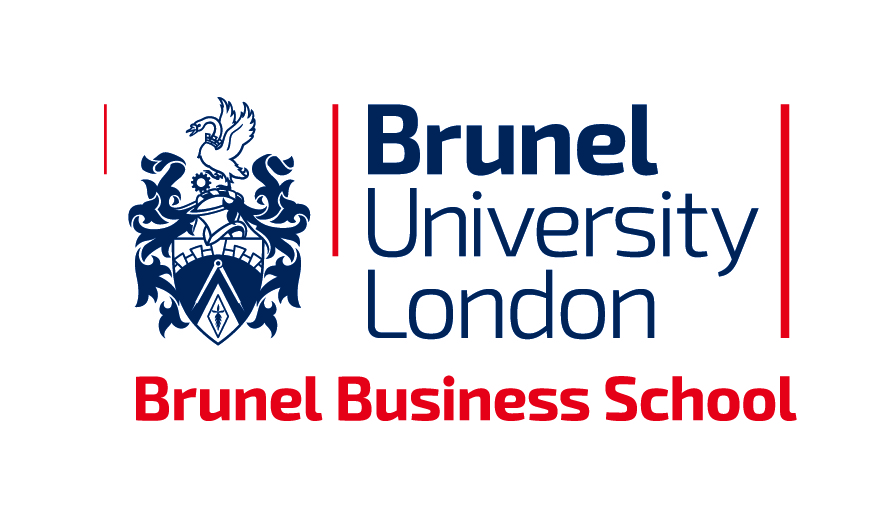 The Brunel Business School is dedicated to excellence in learning and is in the top 20 universities for research. This passion in the pursuit of knowledge translates into teaching that engages and inspires.
Session
Led by Dr Monomita Nandy and Supported by Dr Ahmed Elamer and Dr Vinay Utham.
This session will focus on how to find literature support for assignment and project.
Aimed at
All students
Aims & Objectives
Link for the 7th:
Link for the 11th:
This activity is delivered and facilitated by Brunel Business School for Business School students only
Students who are unable to attend will be able to access the recording of the live session.
Session contents are academic topics and research-driven agenda for Business School students as an additional knowledge booster.
The BMS series is not associated with or managed by the CBASS Professional Life project.
Live attendance records will not be recorded.
Links to the recordings of this session will be uploaded here
If you have any questions about this session please email monomita.nandy@brunel.ac.uk
Next date
You must login to see and book workshop dates.
Login
No dates available
There are no dates currently scheduled for this workshop.