Brunel Business School- Business Management Series: Social Network Analysis: Practical Applications
Brunel Business School- Business Management Series: Social Network Analysis: Practical Applications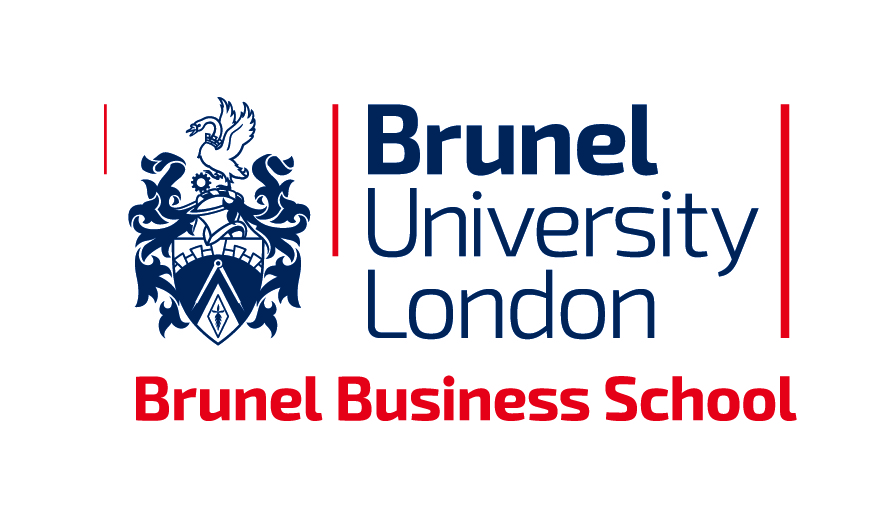 The Brunel Business School is dedicated to excellence in learning and is in the top 20 universities for research. This passion in the pursuit of knowledge translates into teaching that engages and inspires.
Session
Led by Prof Kevin McMeeking and supported by Dr Ana Canhoto.

A fundamental feature of modern society is the multi-layered network of connections and applications/platforms (e.g. Facebook, Instagram, Tic Toc, Twitter, Tinder). Networks are a medium through which resources (information, funds, coordinated action) are mobilised, transferred and shared. This session will investigate how to map social networks (SN), important positions within SN (and how to improve them), and applications of SN (e.g. from finding a job or meeting your husband/wife, to tracking "super carriers" of covid-19, spotting terrorist 'splinter cells' and exploiting brokerage positions for entrepreneurial gain.
Aimed at
All levels
Aims & Objectives
Link for the 7th December:
​
(+442033189610PIN: 558 976 6335)
Link for the 9th December:
​
(+442033189610PIN: 827 107 7131)
This activity is delivered and facilitated by Brunel Business School for Business School students only.
Students who are unable to attend will be able to access the recording of the live session.
Session contents are academic topics and research-driven agenda for Business School students as an additional knowledge booster.
The BMS series is not associated with or managed by the CBASS Professional Life project.
Live attendance records will not be recorded.
Links to the recordings of this session will be uploaded here
If you have any questions about this session please email kevin.mcmeeking@brunel.ac.uk
Next date
You must login to see and book workshop dates.
Login
No dates available
There are no dates currently scheduled for this workshop.