Introduction to Sage 50 Accounting
Introduction to Sage 50 Accounting
2 day workshop (If you are unable to attend both days you will not be elegible to complete this course)
Both sessions will take place from 10am - 4.30pm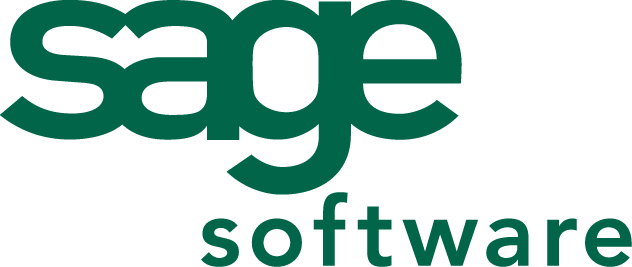 Aimed at
Anyone interested in getting a firm understanding of the basic principles of Sage 50 Accounts, from navigation through to creating and amending various records, processing supplier invoices, credit notes and payments, managing the sales ledger, posting bank payments and receipts, error corrections and protecting your data.
Aims & Objectives
The aim of this workshop is to provide students with the knowledge and skills needed to carry out typical bookkeeping transactions and tasks using accounting software. In the modern business environment, processing data and information into accounting software is a necessary task in most finance roles. This workshop teaches students the practical steps for processing accounting information electronically and will allow students to reinforce their understanding of the sequence in which bookkeeping tasks are carried out.
On completion of this unit, students will have the practical ability to enter accounting transactions into accounting software and to perform bank reconciliations accurately. Students will be able to enter information into accounting software and understand the main features of accounting software. They will learn how to set up general ledger accounts for new and existing businesses and process the typical bookkeeping entries expected of students at this level, including the processing of sales and purchase documentation, recording bank and cash entries and carrying out bank reconciliations accurately. Students will also learn how to produce reports using the software and understand the purpose of these reports.
Objectives/Learning Outcomes
Be familiar with the Sage 50 Accounts user interface
Understand basic configuration, financial year settings, and setting up tax codes
Know how to create, amend and delete nominal accounts
Know how to create bank, cash and credit card accounts
Understand the role of the Chart of Accounts, and how to amend it
Know how to create departments
Know how to create, amend and delete customer and supplier accounts
Know how to enter supplier invoices and credit notes
Be able to post supplier payments including printing remittance advices, cheques and using e-banking
Be able to post customer receipts and understand how to manage the Sales Ledger, including disputing invoices
Be able to post supplier payments and understand how to manage the Purchase Ledger
Be familiar with posting bank and cash transactions
Understand how to interrogate data using searches to enable more accurate reporting
Know how to check and safeguard data using backups
Understand how to correct errors
Know how to post and correct Journal Entries
Be able to process customer payments and supplier refunds
Understand how to manage credit control, including statements and overdue letters
Know how to set up the Fixed Asset Register, post depreciation journals and dispose of fixed assets
Be able to produce financial reports, including the Profit & Loss report and Balance Sheet
Be able to produce, check and submit a VAT Return
Know how to prepare for, and run the Month End routine
Benefits to the participant
Be able to work with Sage 50 accounts(professional) which is now used by over 800,000 business of all sizes in the UK
Be comfortable working with numbers ,and have good IT skills
Improve analyzing data and solving problems
Have the ability to work to strict deadlines
Be well-organised and pay attention to detail
Be discreet and able to work with confidential information
Be able to create a good rapport with clients and colleagues
Be able to plan and present information
Be able to work in a team
Career opportunities .They can work for a company's finance department, or run their own accountancy firm.
Next date
You must login to see and book workshop dates.
Login
No dates available
There are no dates currently scheduled for this workshop.