Resilience building for wellbeing with Dr Audrey Tang: Session 8- Adding value and integrity
Resilience building for wellbeing with Dr Audrey Tang: Session 8- Adding value and integrity
Dr Audrey is back for term 2 with a whole new series of workshops!
Giving you the tools to build you emotional and mental strength so you can take on life's rollercoasters and win.
Resilience is not about learning to "get by" or to "survive". You need more than survival instinct – and some sort of practical capability, you need mental, emotional and physical fortitude. Resilience means you know what to do and have the capacity to do it, but it also involves having the strength to persevere – especially when little seems in your favour.
Mental and emotional strength means that your emotions do not undermine your efforts to be effective. Resilience is knowing what you need to do - and having that personal power to do it – no matter what.
All sessions offer a mix of theory along with PRACTICAL tools for wellbeing. Workbooks accompanying the session will be uploaded to Training Downloads and worksheets | draudreyt on a weekly basis.
Check out the more dates section when you go to book for alternative days & times if the first session time is not available.
JOINING INSTRUCTIONS- 1:30PM SESSION:
Join Zoom Meeting
https://bruneluniversity.zoom.us/j/99190490825
Meeting ID: 991 9049 0825
Passcode: RESAT@WED1
JOINING INSTRUCTIONS- 5PM SESSION:
Join Zoom Meeting
https://bruneluniversity.zoom.us/j/99141305232
Meeting ID: 991 4130 5232
Passcode: RESAT@WED2
Aimed at
Everyone is welcome :)
Aims & Objectives
If you are driven only by making a quick fortune, this session is not for you! Long lasting success is built out of engagement, positive relationships, and fundamental human values such as kindness. But, because values do not come from books, this side of our nature is often neglected. This session reminds you of what's important to winning at life.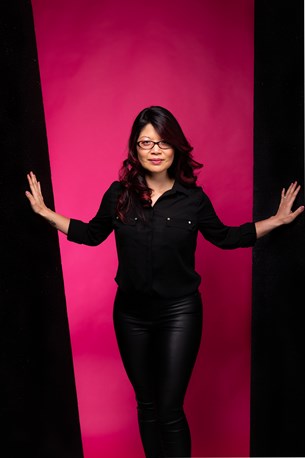 Next date
You must login to see and book workshop dates.
Login
No dates available
There are no dates currently scheduled for this workshop.