Welfare Benefits Advice Service: Citizens Advice
You will assisting the Pro Bono Coordinator in delivering a service inside the Citizens Advice in Uxbridge.
It will be specialist welfare benefits advice on Personal Independent Payments going to Tribunal and the purpose would be to open files for the clients in order to draft submissions to the Tribunal.
Where appropriate you might also be asked to attend the hearing with the client to take notes.
There will be 2 spaces available per date.
It is likely you will be required to complete further actions after the initial appointment therefore please only book onto one date per term.
Please book a telephone briefing with Anjali Kemwal, the Pro Bono Coordinator via anjali.kemwal@brunel.ac.uk once you have registered for your place here.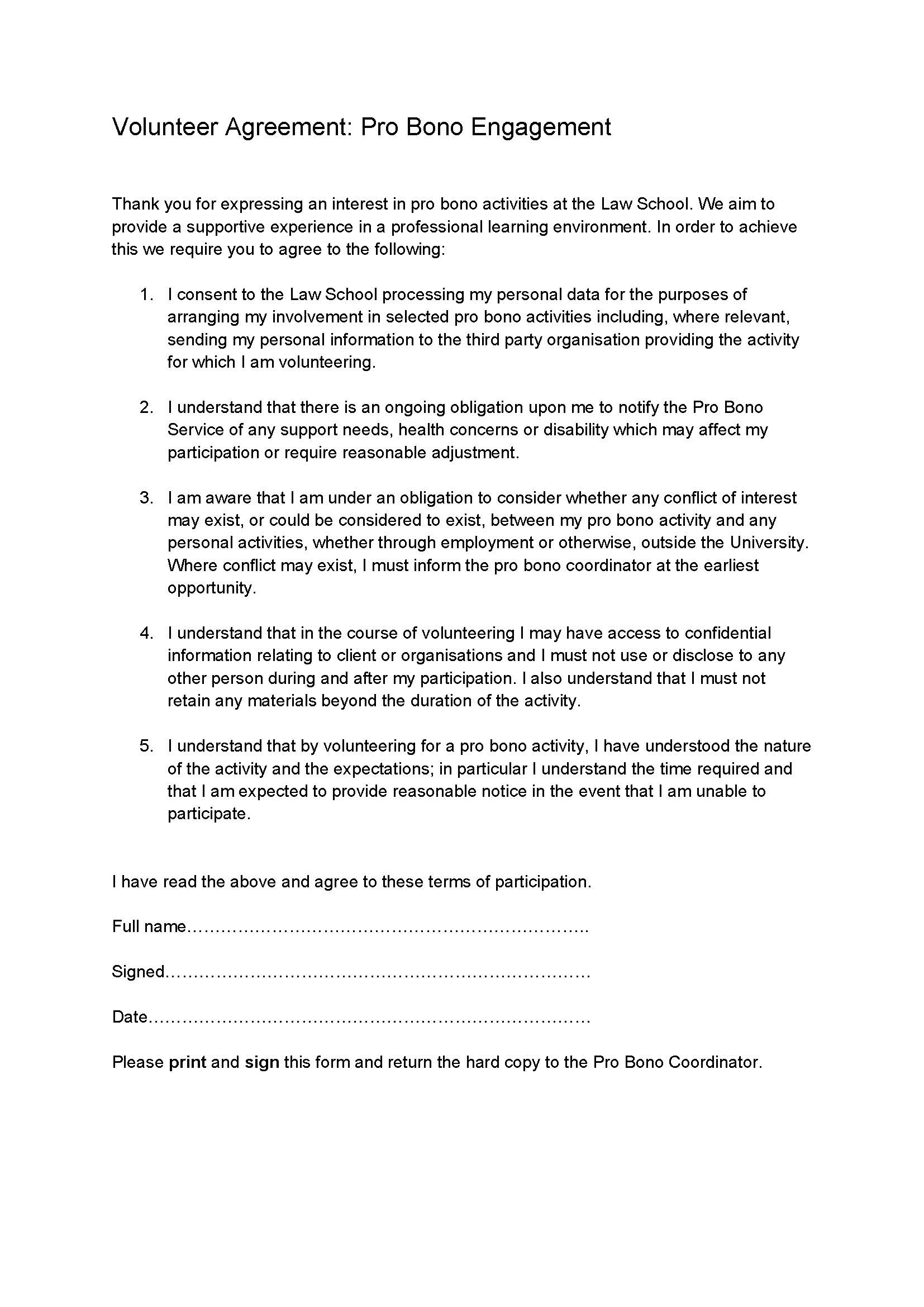 Aimed at
Law Students
Aims & Objectives
Next date
You must login to see and book workshop dates.
Login
No dates available
There are no dates currently scheduled for this workshop.