Practical business: Effective Recruitment
Effective Recruitment
Can't book online? Register in session in ESGW102
Key message: The people you hire need to have the skills to do the job, the will to be there and to fit within the team. If you underestimate the importance of any of those factors you may need to be re-recruiting soon after. With a new employee taking on average about 6 months to produce the work standard to off-set the cost of recruitment and salary, someone who leaves after three will cost the company. Get it right from the start!! Adverts need to attract the right candidate so they need to show the organisation as an employer of choice. If you decide to recruit someone who would "fit" but will need training and support – make sure you have the time and the means to offer that properly.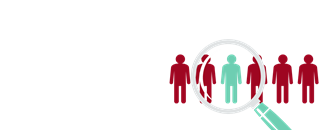 Aims & Objectives
Identify the cost of recruitment
Identify how to attract the "right" staff
Explain how to give the best first impression to applicants (and the importance of doing so)
Discuss a positive "induction" and delivering an effective "probation period"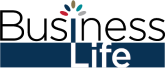 Next date
You must login to see and book workshop dates.
Login
No dates available
There are no dates currently scheduled for this workshop.