Brunel Business School- BMS Webinar Series: Perspectives on Managing Organisational Change - An Introduction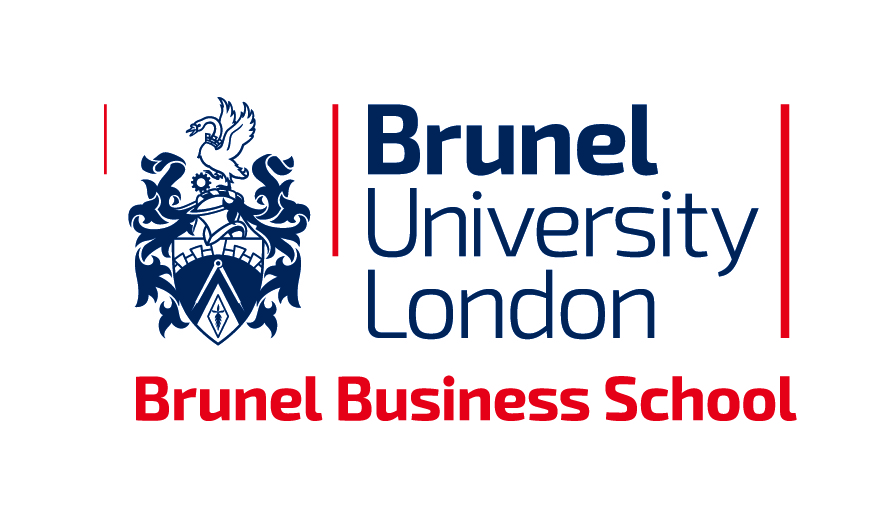 Background
The Brunel Business School is dedicated to excellence in learning and is in the top 20 universities for research. This passion in the pursuit of knowledge translates into teaching that engages and inspires.
To help our students get better prepared for the start of the new term, the school has organised a series of free online Business and Management (BMS) webinars for you in September. ?These BMS webinars cover a variety of business and management topics, and you can participate in any webinars that you find interesting and relevant. Sign up now and grab your space for a knowledge booster in September before the term starts!
Webinar
Led by Dr Didem Taser-Erdogan, this will be a short session on organisational change, the forces behind it and three perspectives on how to manage it.
Aimed at
All students who are interested in the basics of organisational change management are welcome.
Aims & Objectives
Next date
You must login to see and book workshop dates.
Login
No dates available
There are no dates currently scheduled for this workshop.