Brunel Business School- BMS Webinar Series: Introduction to Business Research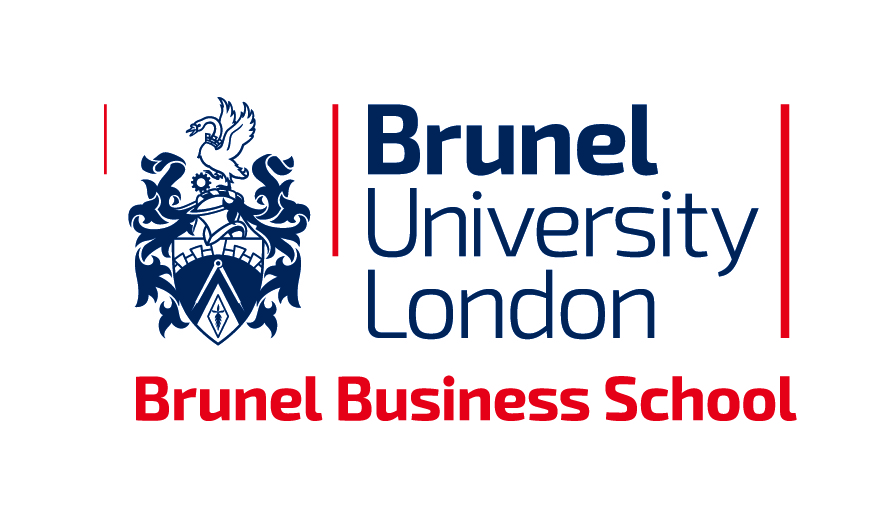 Background
The Brunel Business School is dedicated to excellence in learning and is in the top 20 universities for research. This passion in the pursuit of knowledge translates into teaching that engages and inspires.
To help our students get better prepared for the start of the new term, the school has organised a series of free online Business and Management (BMS) webinars for you in September. ?These BMS webinars cover a variety of business and management topics, and you can participate in any webinars that you find interesting and relevant. Sign up now and grab your space for a knowledge booster in September before the term starts!
Webinar
Facilitated by Dr Ozlem Ayaz Arda, Business research covers a wide range of phenomena. For managers, the purpose of the research is to provide knowledge regarding the organization, the market, the economy, or another area of uncertainty. A financial manager may ask, "Will the environment for long-term financing be better two years from now?" A personnel manager may ask, "What kind of training is necessary for production employees?" A marketing manager may ask, "How can I monitor my retail sales and retail trade activities?" Each of these questions requires information about how the environment, employees, customers, or the economy will respond to executives' decisions. Research is one of the principal tools for answering these practical questions.
While researchers in different functional areas may investigate different phenomena, they are similar to one another because they share similar research methods.
In this session, we will cover some basic notions about the research in business and learn about the differences between academic and business research.
Aimed at
Masters level and 4th year undergraduates
Aims & Objectives
Next date
You must login to see and book workshop dates.
Login
No dates available
There are no dates currently scheduled for this workshop.