Brunel Business School- Face to Face Business Management Series: The myths of leadership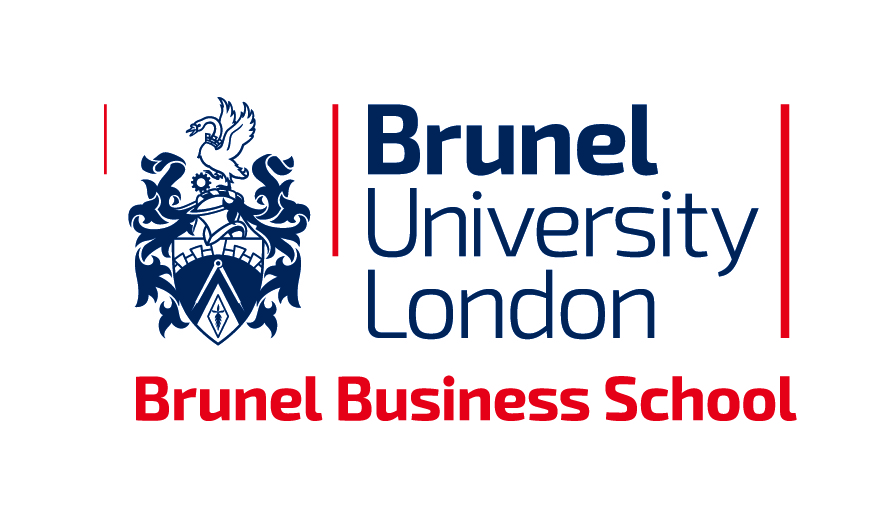 Background
The Brunel Business School is dedicated to excellence in learning and is in the top 20 universities for research. This passion in the pursuit of knowledge translates into teaching that engages and inspires.
On-campus Business and Management Series (BMS) are now available!
In addition to the taught modules online, this year Brunel Business School is offering our students a series of free on-campus Business and Management sessions (BMS). These BMS sessions cover a variety of business and management topics, to give our students the extra on-campus experiences. If you are planning to come to the campus, have a look at the exciting topics below. You can register and come to any sessions that you find interesting and relevant. Respecting the rule of social distancing, space is limited to approx. 60 students per session. So sign up now and grab your space for a knowledge booster in Term 1. We look forward to seeing you at the Eastern Gateway Building Auditorium!
Session
Led by Dr Ozlem Arda and supported by Dr Grigorios Theodosopoulos and Dr Asieh Tabaghdehi.
Defining leadership is becoming more and more complicated, and it is like searching in the fog. We all have some ideas and perceptions about what "leadership" is. Still, it is not always possible to agree on a general definition of leadership. This matters because if we cannot agree on what leadership is, then we do not know what to expect from a leader.
Workforces are becoming more diverse, more collaborative and more competitive. As a result, traditional leadership methods are becoming irrelevant. People are no more looking for just work, they are looking to make a difference and feel as if they matter in the larger scheme of things. This need is creating leaders at every level in organisations, with leadership roles flowing from person to person. Therefore, let's look at what are the myths of leadership and find out a working definition for leadership which is one of the most critical mechanisms in management and organisations domain.
Aimed at
All levels welcome
Aims & Objectives
This activity is delivered and facilitated by Brunel Business School for Business School students only as part of the dual teaching (face-to-face activity) offering. Students who are able to attend face-to-face are encouraged to book in advance so that facilitators can manage room capacity. Students who are unable to attend will be able to access the recording of the live session.
Session contents are academic topics and research-driven agenda for Business School students as an additional knowledge booster. Students who are unable to attend will be able to access the recording of the live session.
The BMS series is not associated with or managed by the CBASS Professional Life project.
Live attendance records will not be recorded so that students who are unable to attend in person are not disadvantaged.
Links to the recordings of this session will be uploaded here
If you have any questions about this session please email ozlem.ayazarda@brunel.ac.uk
Next date
You must login to see and book workshop dates.
Login
No dates available
There are no dates currently scheduled for this workshop.