Mindful Collaboration and relationships
#MindfulThursdays
NEW for 2018
This programme follows a coaching structure, beginning with delegates reflecting on their positive experiences that day – thus priming them to see things in a positive manner – and ends with a short "power mediation" which uses phenomenological experience to encourage mindfulness; as well as a pledge to pro-actively do one thing tackled within the session.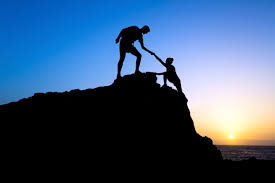 Aims & Objectives
Discuss applications of mindfulness to promote compassion, openness and acceptance
Practice troubled teams through mindful practice
Explain the use of the visual Kanban and "Scrum" techniques along with the "Collaboration Cycle" to manage remote projects and build relationships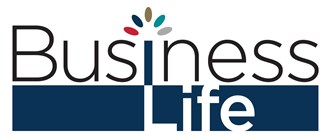 Next date
You must login to see and book workshop dates.
Login
No dates available
There are no dates currently scheduled for this workshop.